Here is where Kenefick Ranch will be to share wine and stories. To find an event in your area, be sure to check out our list of upcoming events.
Upcoming Events

April 1, 2023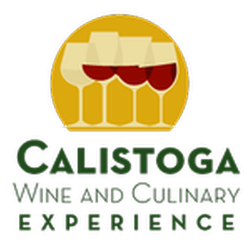 Calistoga Wine & Culinary Experience - Four Seasons Resort & Residences, Calistoga
1:00 to 4:00 p.m.
Head to Northern Napa Valley and join us at the Calistoga & Wine Culinary Experience at the Four Seasons on Saturday, April 1. We are excited to share that Kenefick Ranch is participating along with 30+ other Calistoga wineries. At the event, you can indulge in world-class wines plus gourmet cuisine from 8 renowned restaurants.
Four Seasons Resort, 400 Silverado Trail N., Calistoga, California


October 21, 2023
Kenefick Ranch Harvest Celebration Dinner
Save the Date!