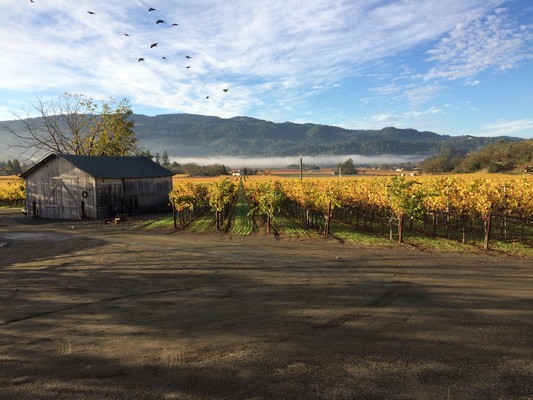 Thankful at Thanksgiving
In a just a few short weeks, we will be sitting down with family and friends to share a bounty of delicious food and wine to celebrate our blessings. We are very thankful for a great harvest, the dedication of the Kenefick Ranch family and your continued support.
March 15, 2019 |
Kristina King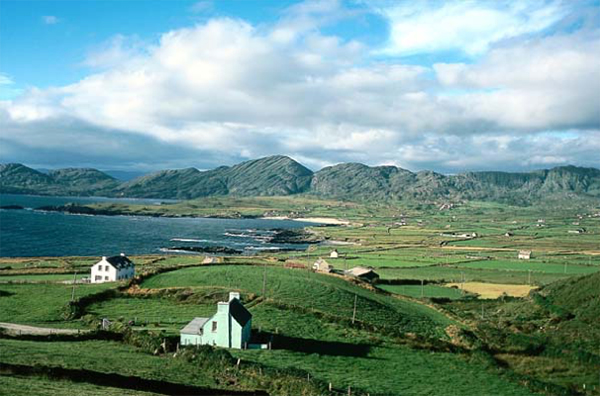 May your pockets be heavy and your heart be light,
May good luck pursue you each morning and night.
Irish blessing
Happy St. Patrick's Day!
The Kenefick family enjoys celebrating all things Irish and St. Patrick's Day is no exception. The family originated from the County Cork and they still have strong ties to their Irish roots.
We raise a glass of Kenefick Ranch wine to you and wish you many blessings.
Slainte!