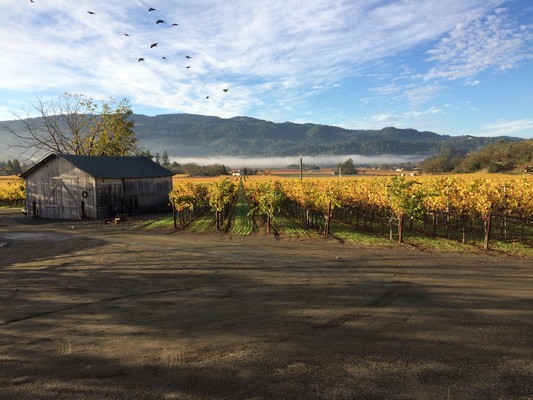 Thankful at Thanksgiving
In a just a few short weeks, we will be sitting down with family and friends to share a bounty of delicious food and wine to celebrate our blessings. We are very thankful for a great harvest, the dedication of the Kenefick Ranch family and your continued support.
January 2, 2020 |
Kristina King

May your pockets be heavy and your heart be light
May good luck pursue you each morning and night..
- Irish blessing
Hello Friends,
Happy New Year from our slice of paradise to yours! Thank you for your continued support and we look forward to a fabulous year with you.
Here's to 2020!
Cheers,
Tom, Caitlin, Chris, and the entire Kenefick Ranch team
Privacy Policy | Unsubscribe